Do you need a realistic 3D model of any complexity?
I can help you!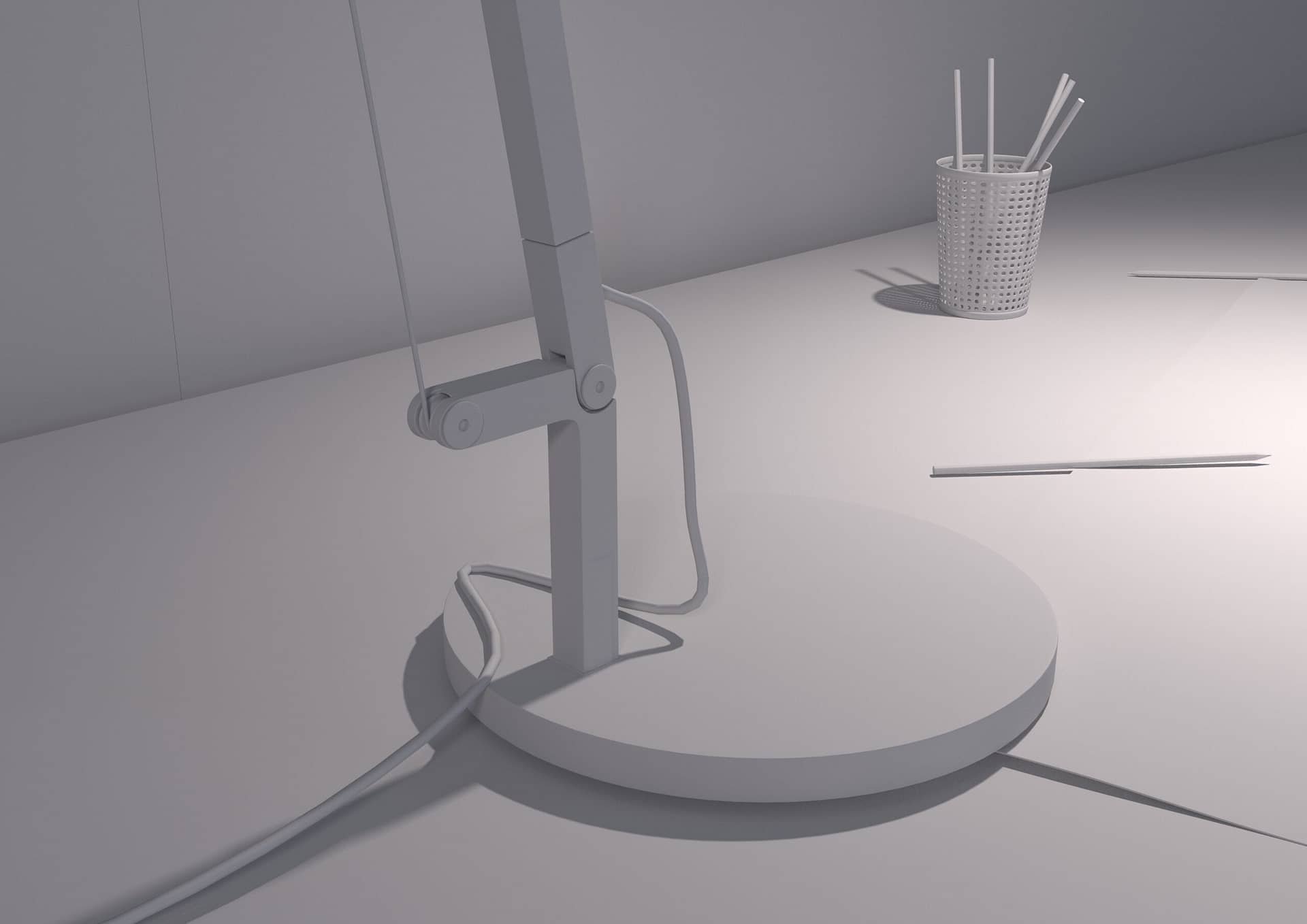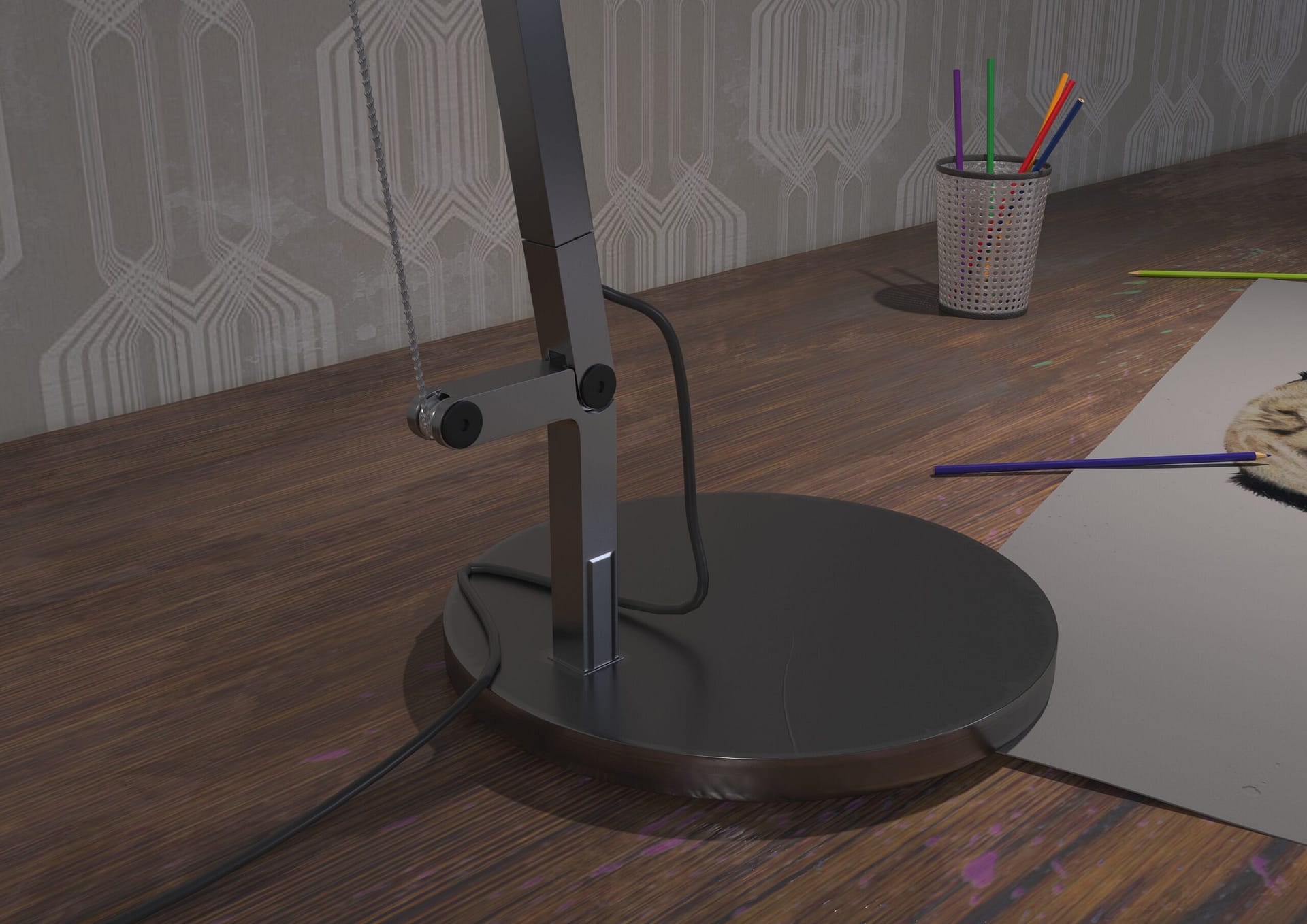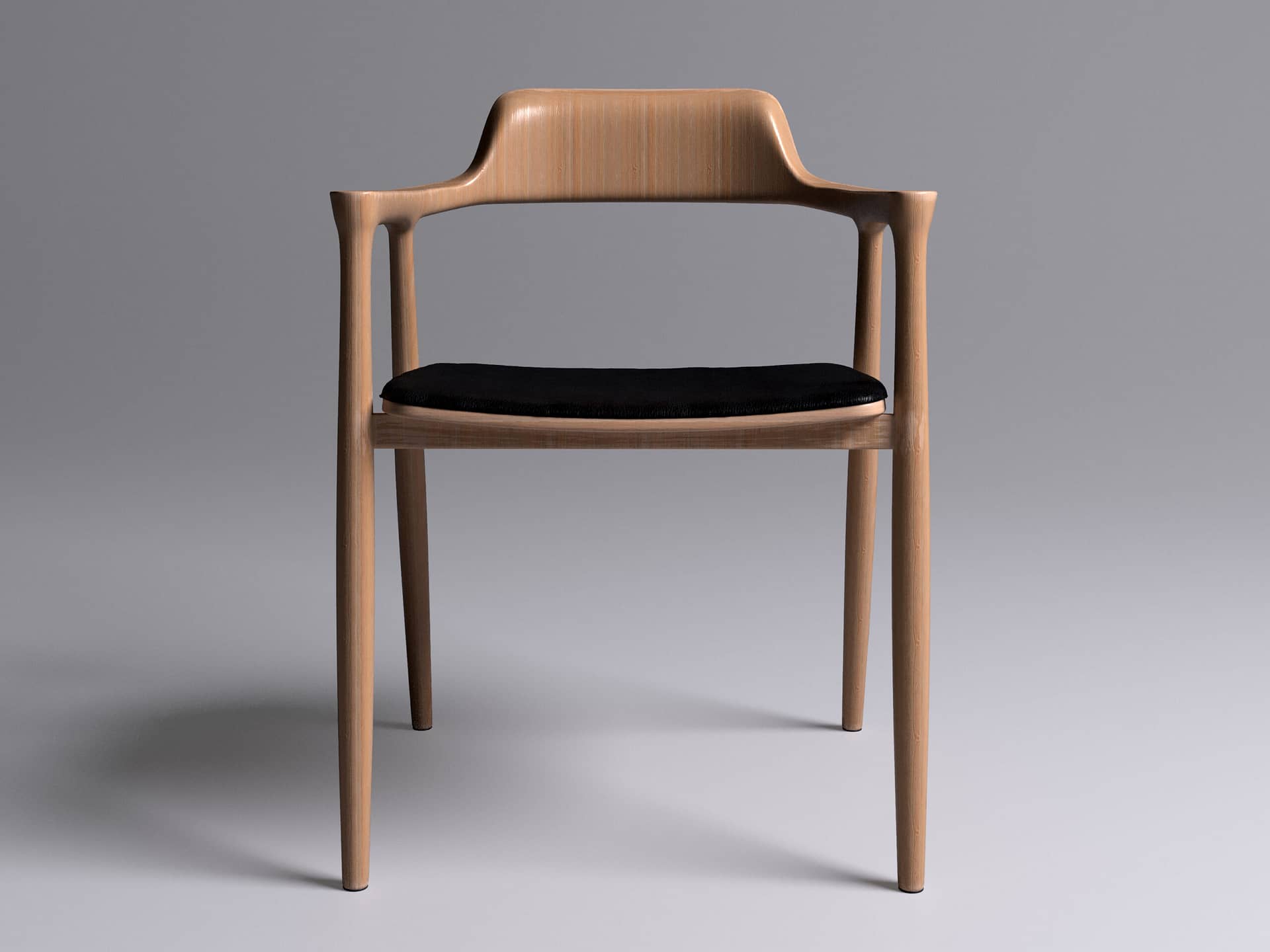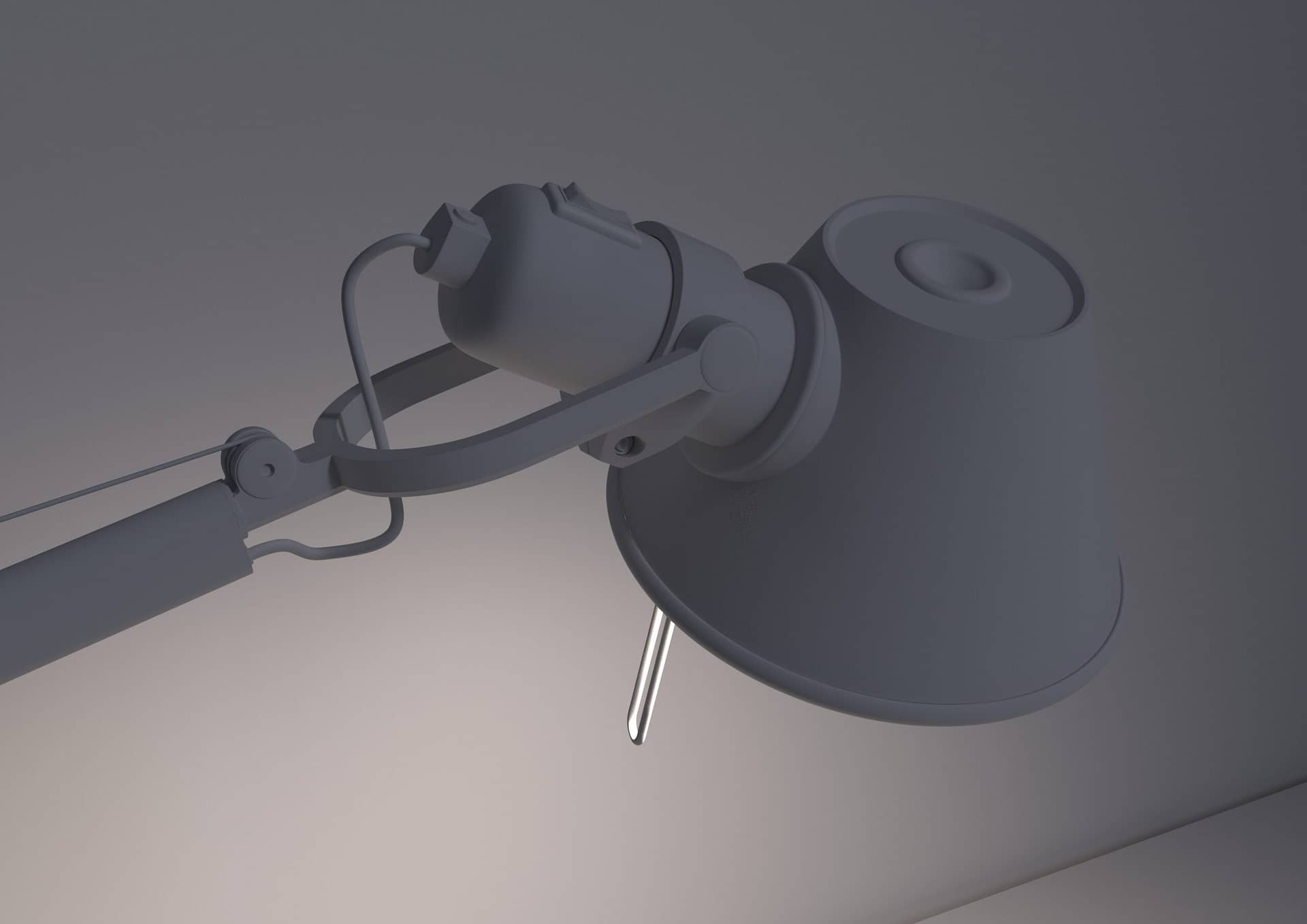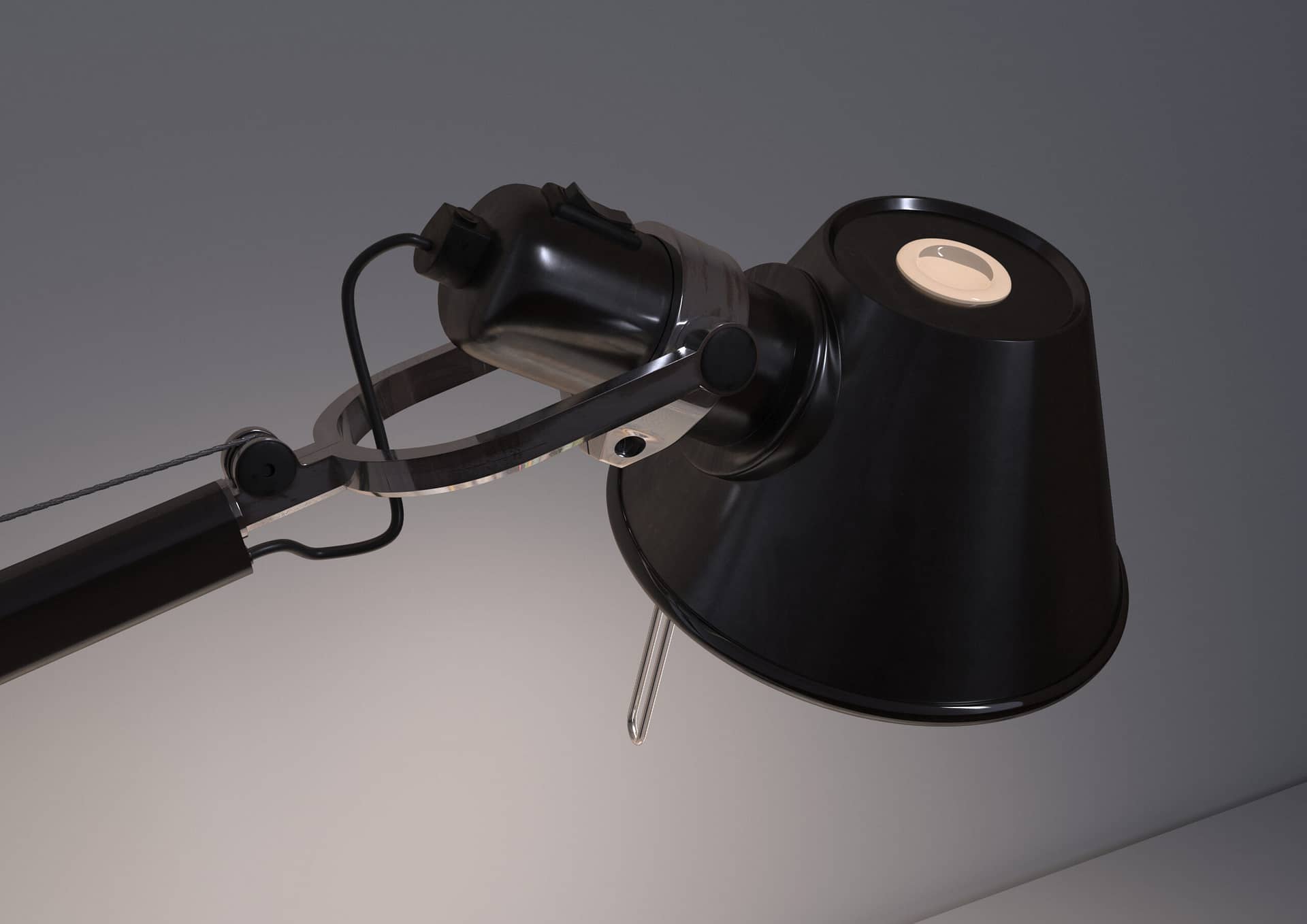 Are there only a few references?
This is not a problem!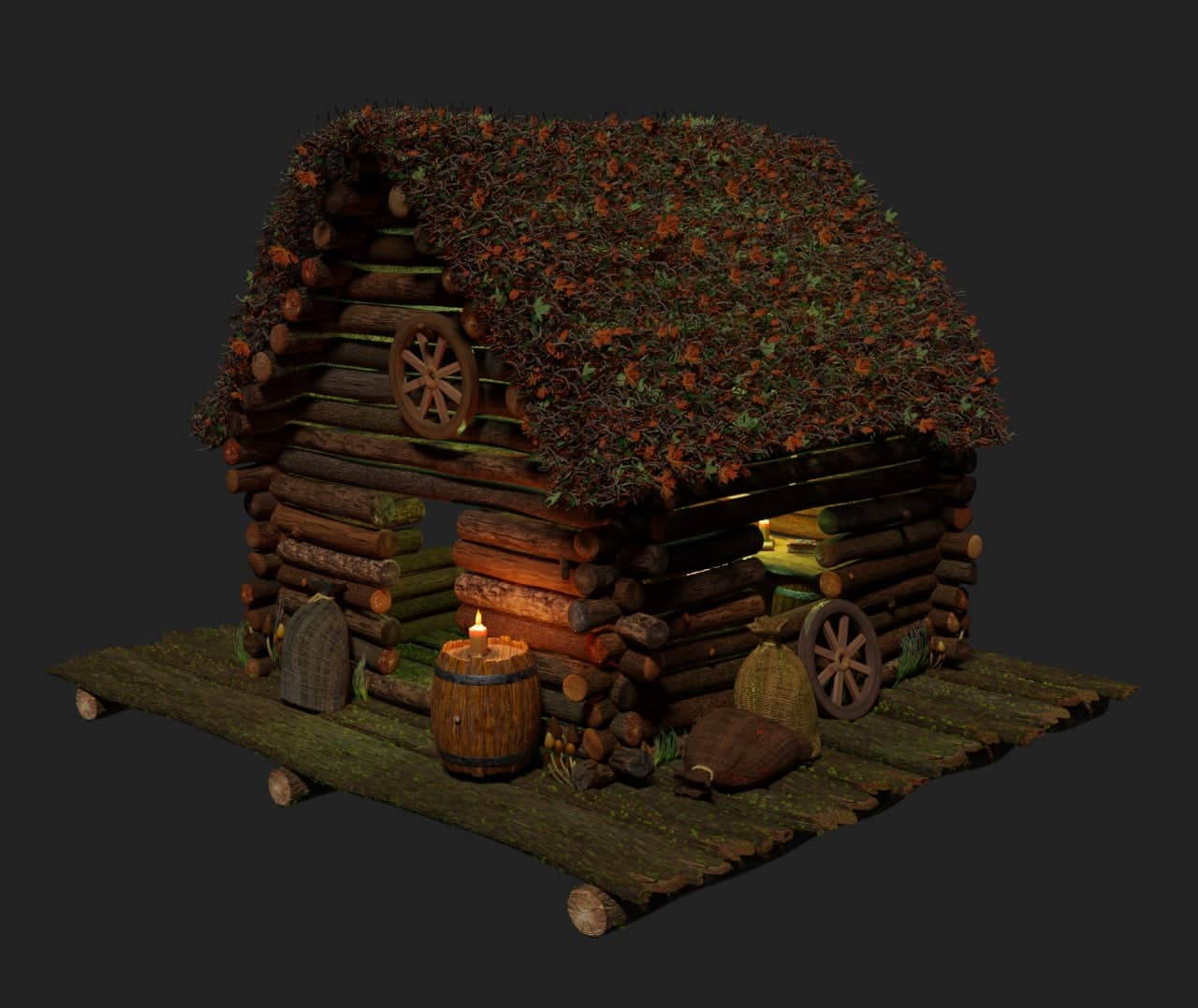 Limitations in 3D modeling are only a miserly imagination.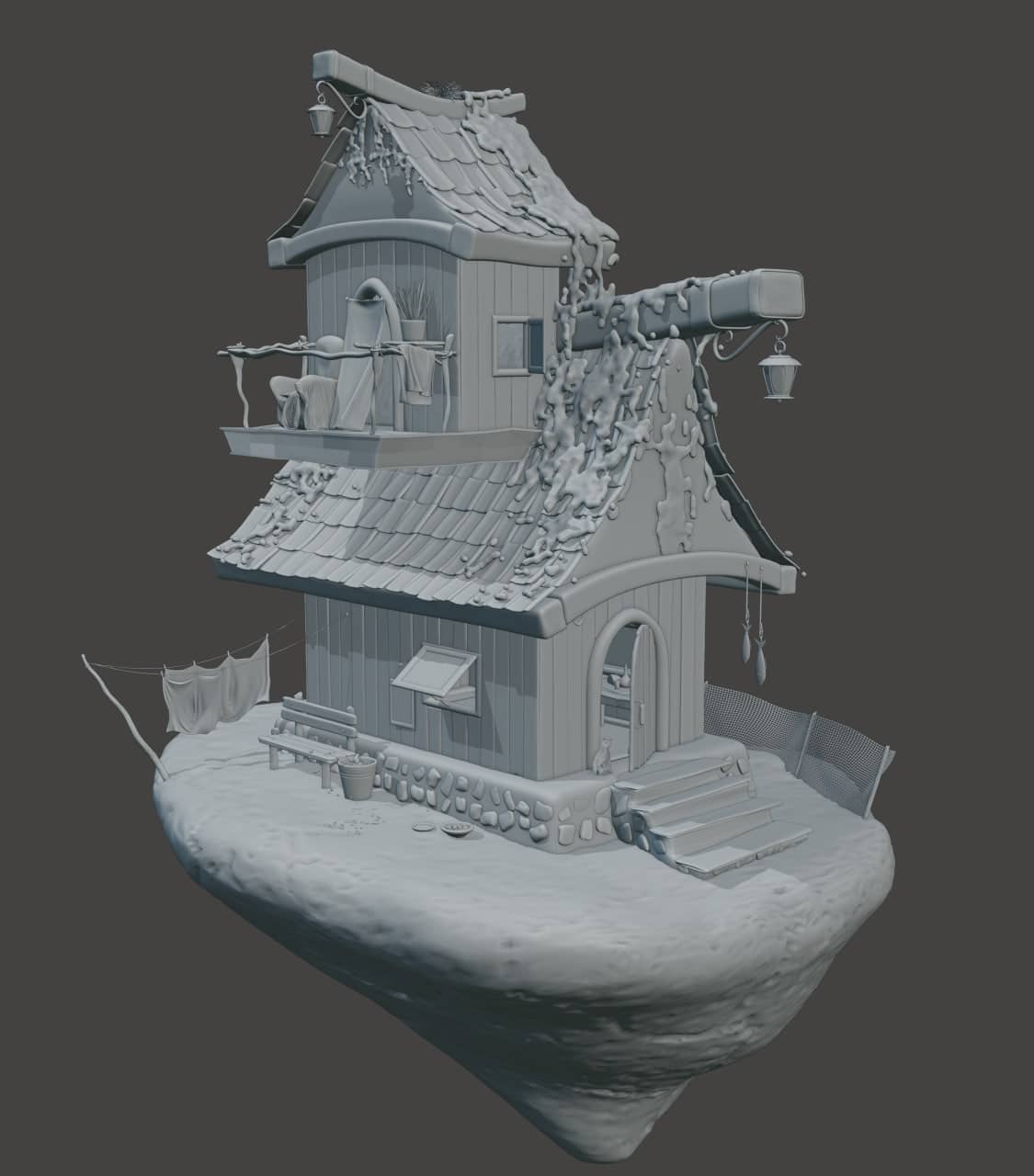 Do you need low-poly or high-poly models for a game or a video?
Wonderful!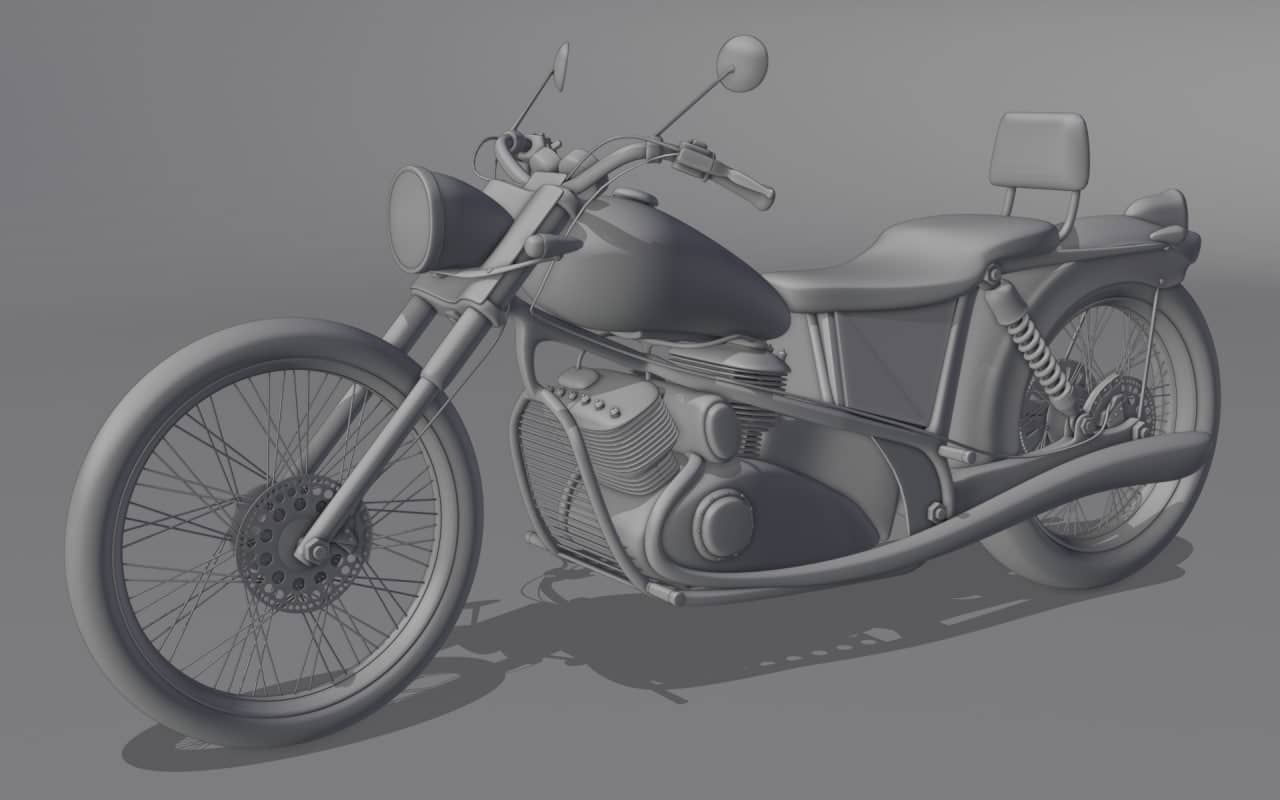 Doubts arose about the color or style of a new detail for your interior.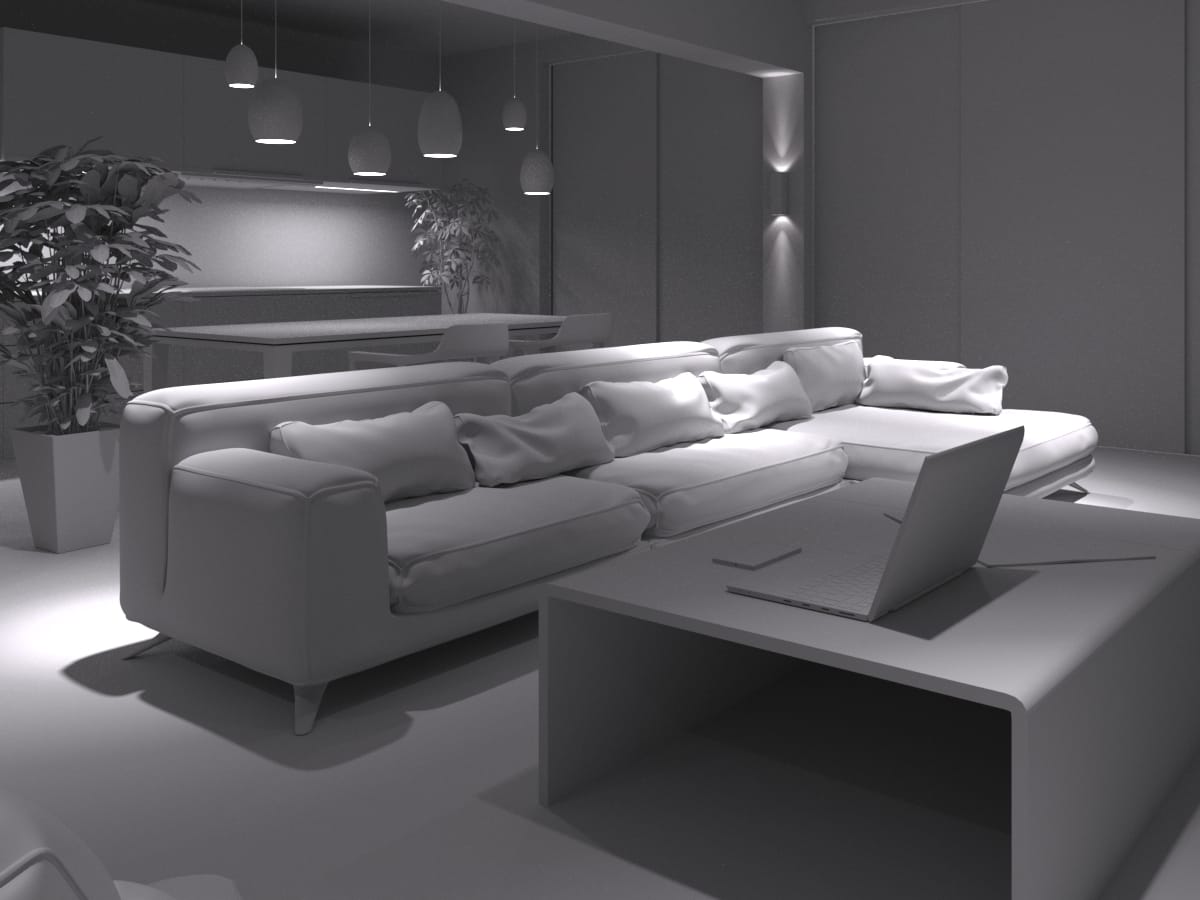 Do you want to imagine your cozy nest and plan every detail of the interior?
Everything is possible.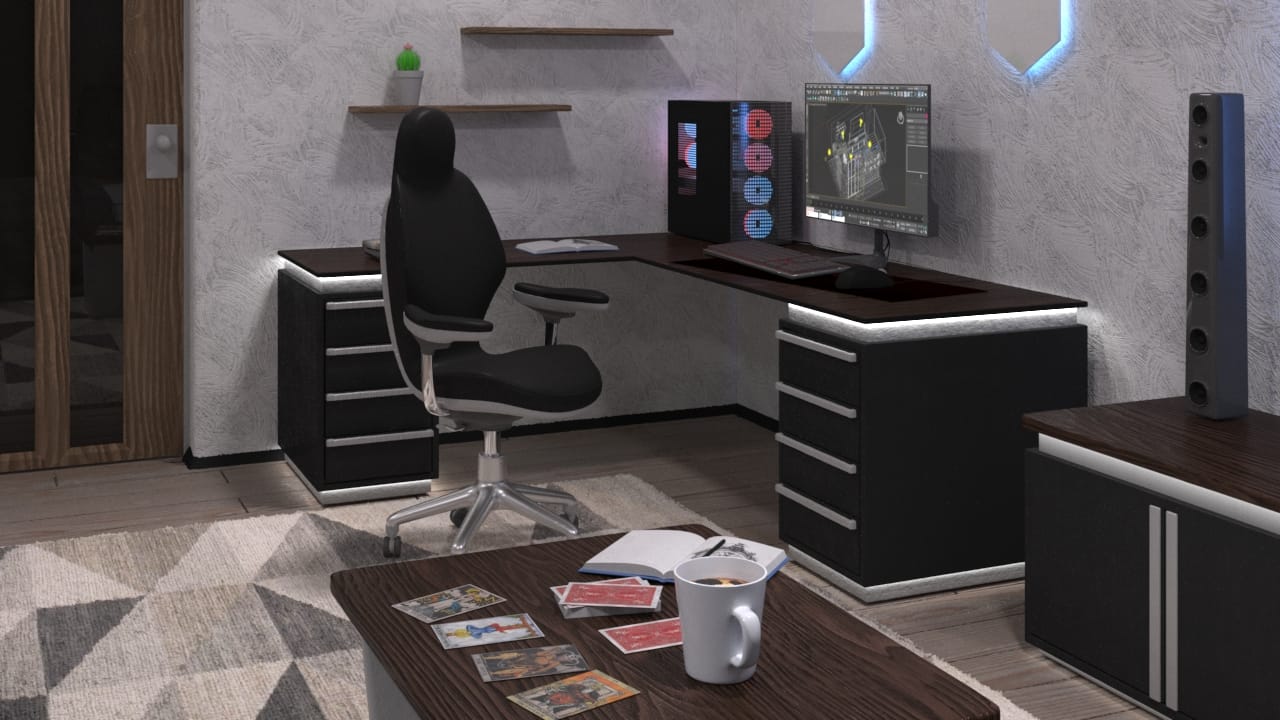 25% of profit for the Armed Forces of Ukraine