Ever since I was a child, I have loved to draw and even finished art school. Creativity and drawing have always been my favorite activity and a big part of my life. I dreamed of connecting my future profession with art.
But during my student years things turned out a little differently and I was forced to go to work in the kitchen. For 8 years of work in the kitchen I got to the chef of the most popular restaurants in Odessa, but the dreams of creativity and horrible work still did not leave me.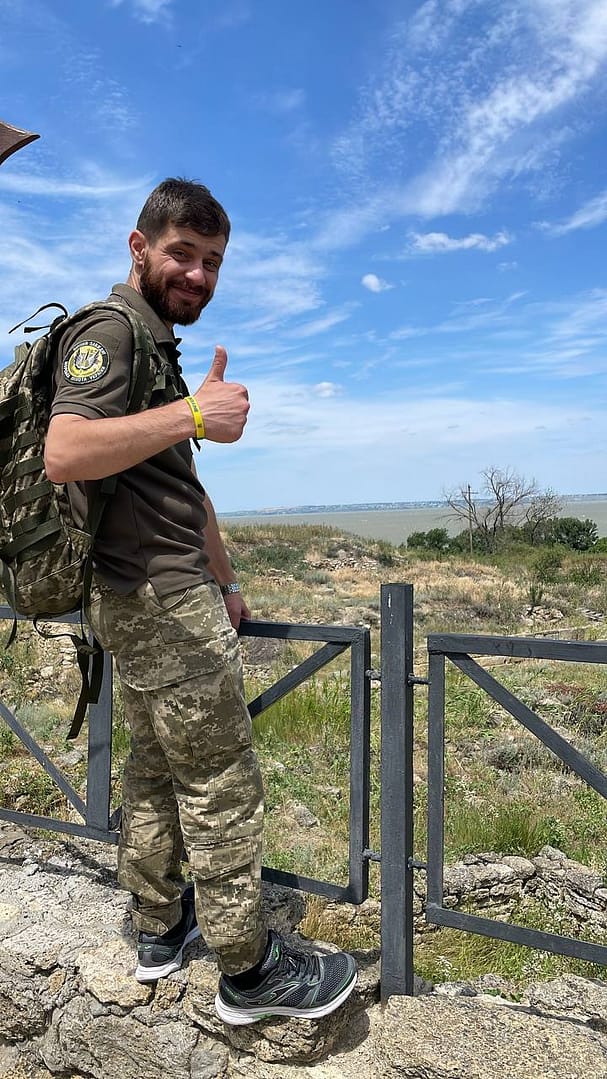 So, after 8 years of successful career I gave up everything and started my life from a clean page – I went to study to be a 3d designer.
Having finished education I started to take small projects and develop in my favorite work, but the war began and I went to the army.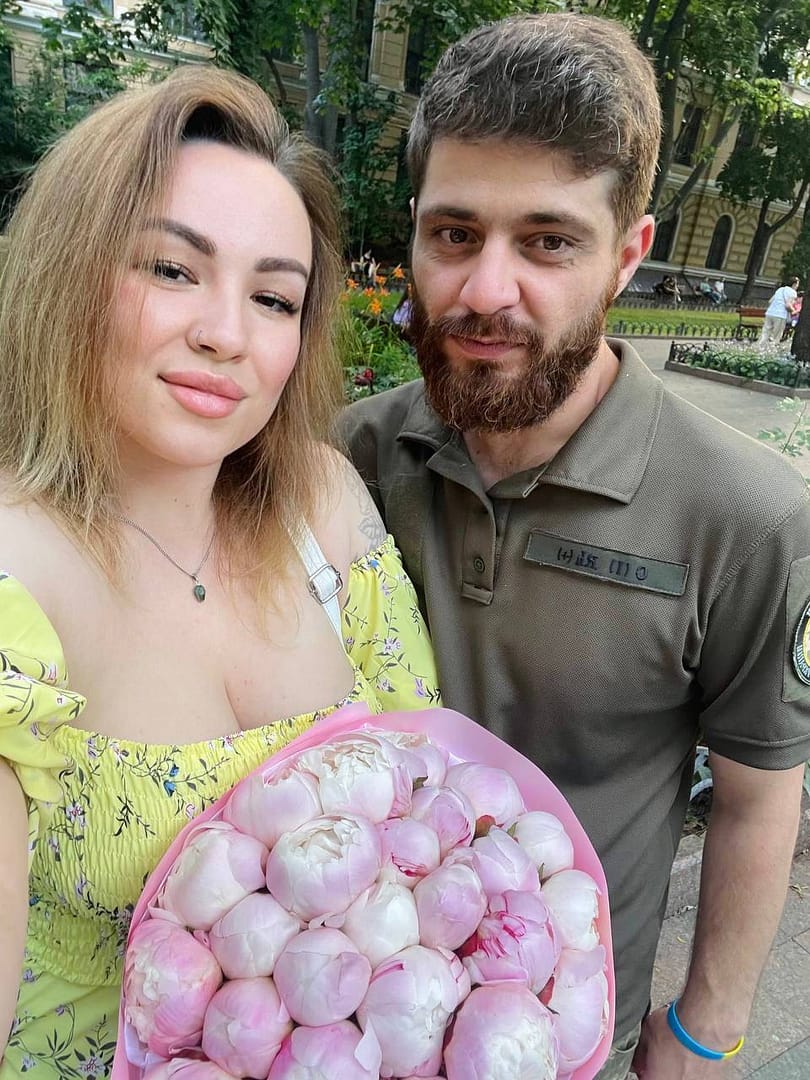 But this was not a reason to put my dreams on hold again. I work in the staff and do not participate directly in combat operations. This gives me the opportunity to devote a lot of my free time to my favorite cause and grow further to do what I love, as well as being financially able to provide for my family and budget for our Army.
I honestly believe I have great talent and potential to develop in this area. I am punctual, very responsible and with great inspiration to create any projects and designs.
I will be glad to work together.
25% of profit for the Armed Forces of Ukraine